Homepage
Main content starts here, tab to start navigating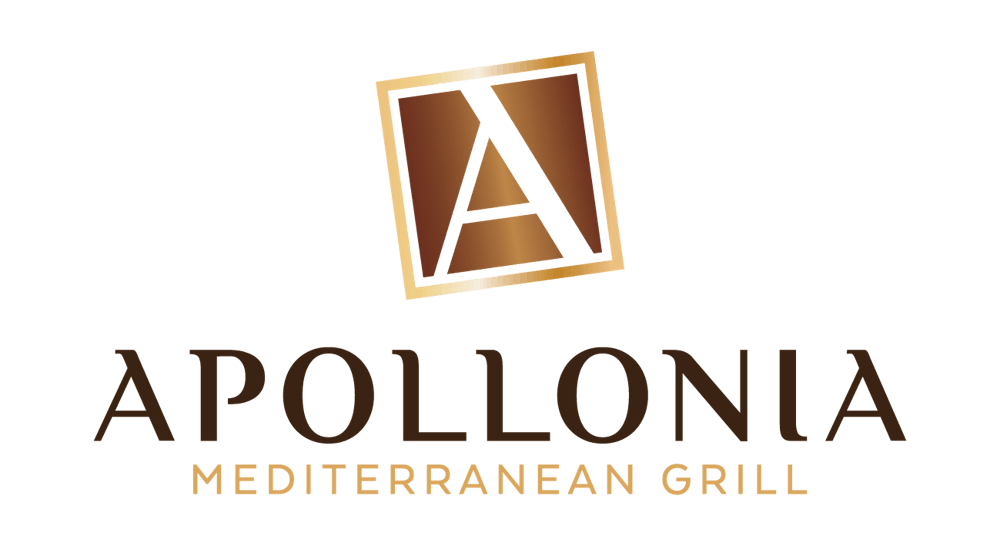 Slide 1 of 11
Slide 2 of 11
Slide 3 of 11
Slide 4 of 11
Slide 5 of 11
Slide 6 of 11
Slide 7 of 11
Slide 8 of 11
Slide 9 of 11
Slide 10 of 11
Slide 11 of 11
Welcome to
Apollonia Grill
Proudly serving Award Winning Mediterranean Cuisine, with Classic and Modern takes on recipes. Complimented with Great Selection of Wine, Beer and Hand Crafted Cocktails, with Friendly Service in a Casual and Elegant Setting. Visit our two locations at University Town Center and Sarasota Landings.
Taste the Mediterranean!
Happy Hour
Join us for Happy Hour - Everyday from 4:00-6:30PM
Special Beverage & Food Menu available at the Bar.
Happy Hour Menu